Business Groups

People on average buy people! This is particularly relevant in the service industry. Naturally the product or service offered must fulfil a need and desire. During our lives we will have a variety of needs making business groups relevant at all levels for exploring each other's necessities.
There are many very good networking groups, but Virginia's aim is to bring small groups together to explore beyond the exchange of business cards. Believing that, regardless of product, most business have similar dilemmas when seeking and servicing customers an exchange of tips in a respected and safe environment will yield positive results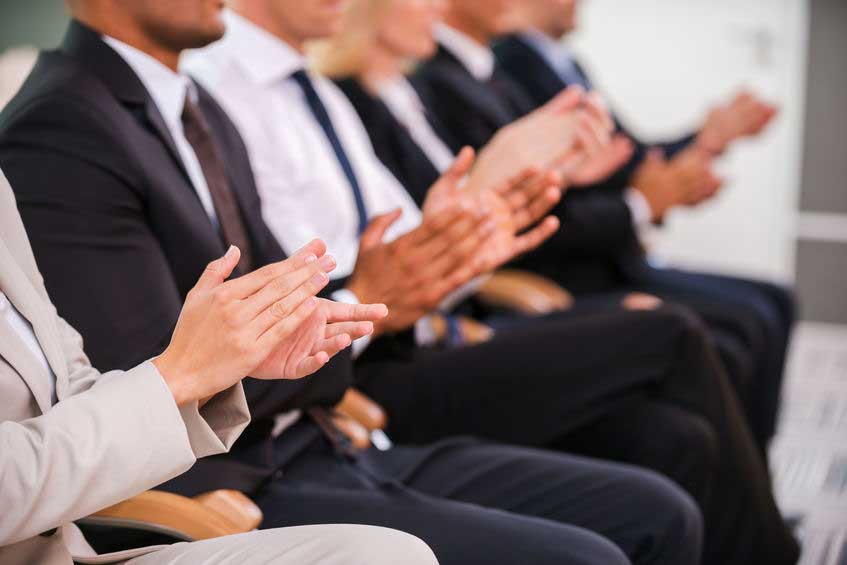 Schools

Education has reached extraordinary heights with many more young people continuing to University. This is to be applauded especially as those graduating are doing so with excellent degrees. However, sometimes this comes at a personal cost due to competitive attitudes that are not always respectful and kind.
Each one of us is unique. Of all the millions of people in the world no fingerprint or voice is the same. It follows that it is impossible for any of us to have the same strengths. It is vital that the young accept their differences learning about strengths and weaknesses but above all learning respect for each other's productivity. The value of being a good mixer and believing in positivity are skills Virginia brings to the table.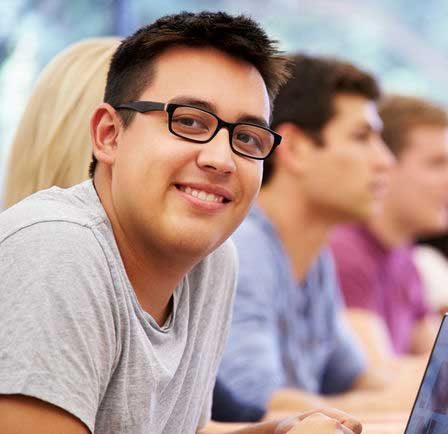 Events and Media

Virginia has over the years spoken to large audiences both personally and through the media. A believer that a Speakers job is not to dictate or indulge in sales pitches unless that specifically forms the programme's requirement. Believing that an audience is as important as the speaker she researches carefully so that she takes the audience on an enjoyable and relevant journey!
Virginia interviews many businesses on Corinium Radio's The Magazine Show. She is keen to show that there are real people behind enterprises. Virginia finds many interesting stories which give listeners and potential clients a greater insight into products and service providers.
Virginia's background is in interior design. The necessity of understanding personal environmental needs taught her many insights into relating to people across a wide spectrum.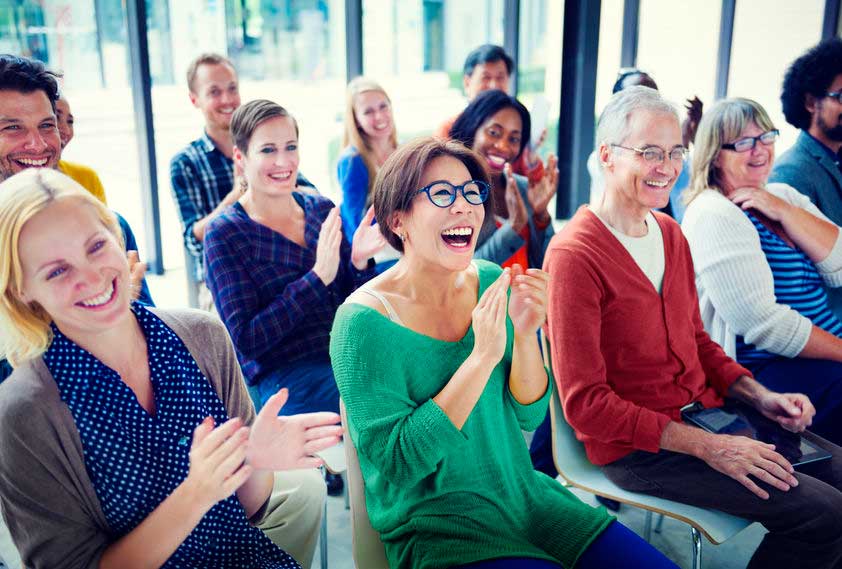 Motivational Short Talks
Listed below is a selection of Virginia's motivational short talks based on articles for the Cirencester Scene magazine.
A feeling for Business
Are you an opportunist?
Can anyone be an Entrepreneur?
Communication
Confidence
Energy
Fear
Freedom
Leadership
Perfect Partnerships
Regret
Training your Eye
Throwing in the Towel
Talks are 15 minutes long and aimed at prompting motivational thoughts and discussion.