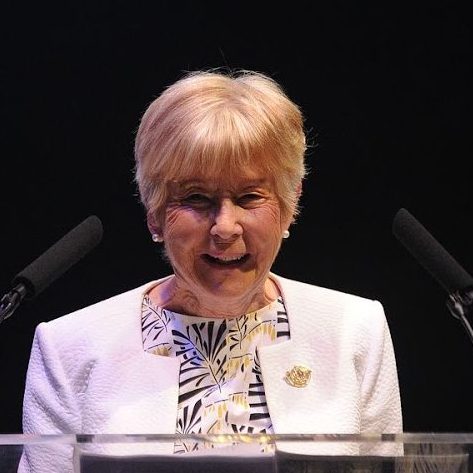 Hear Virginia in action
talking to a school of 800 - including parents
Virginia Stourton
Having run Rekindle for two wonderful years I am now focusing on my original message Profit from Experience. Drawing upon my own experiences, I have put together a series of motivational talks to help individuals to develop the right mindset to succeed in their business endeavours.
My talks are based on a range of areas including confidence, communication and leadership. Please visit my talks page for a full list of topics.
Mem of Barn 500 Club. Mem of 200 Business Club. Founder Mem of BFA. Corinium Radio Correspondent. Silver Patron of the Barn Theatre.
Motivational Talks For...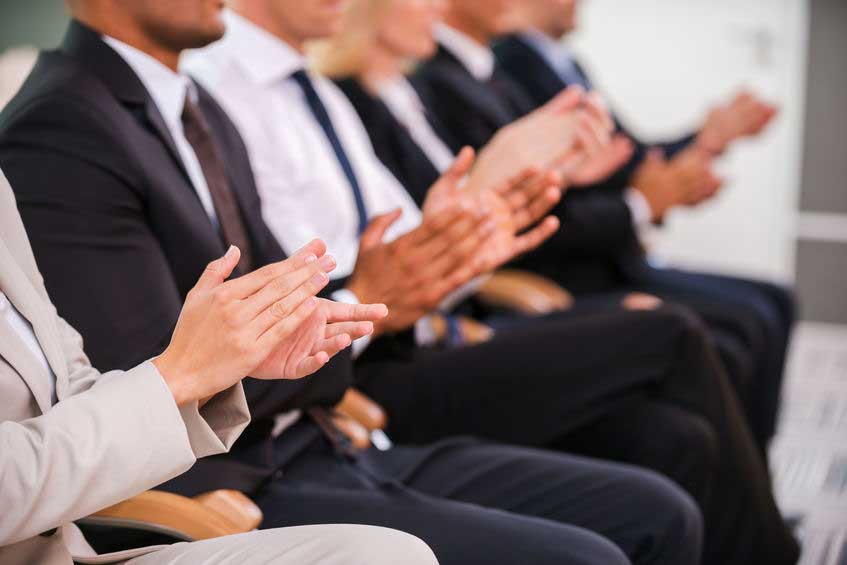 Business Groups
People on average buy people! This is particularly relevant in the service industry. Naturally the product or service offered must fulfil a need and desire.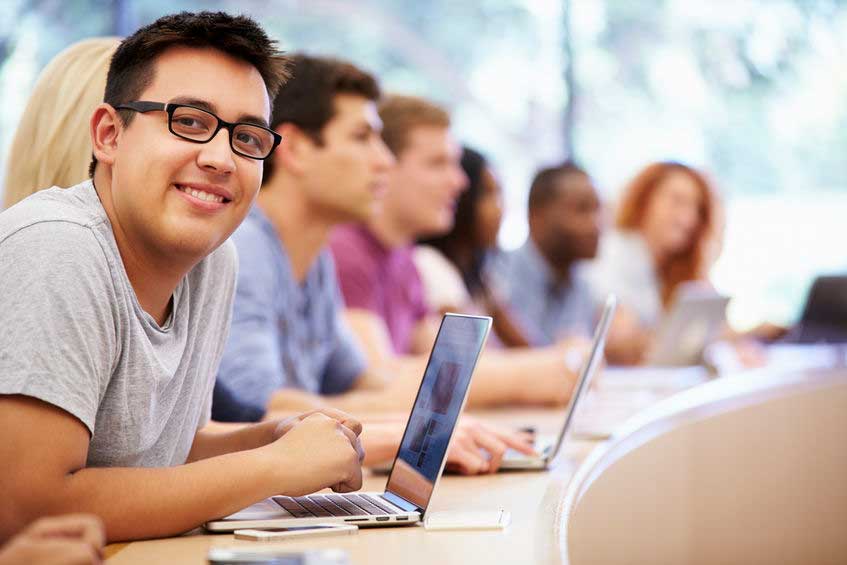 Schools
Education has reached extraordinary heights with many more young people continuing to University. The value of being a good mixer and believing in positivity are skills Virginia brings to the table.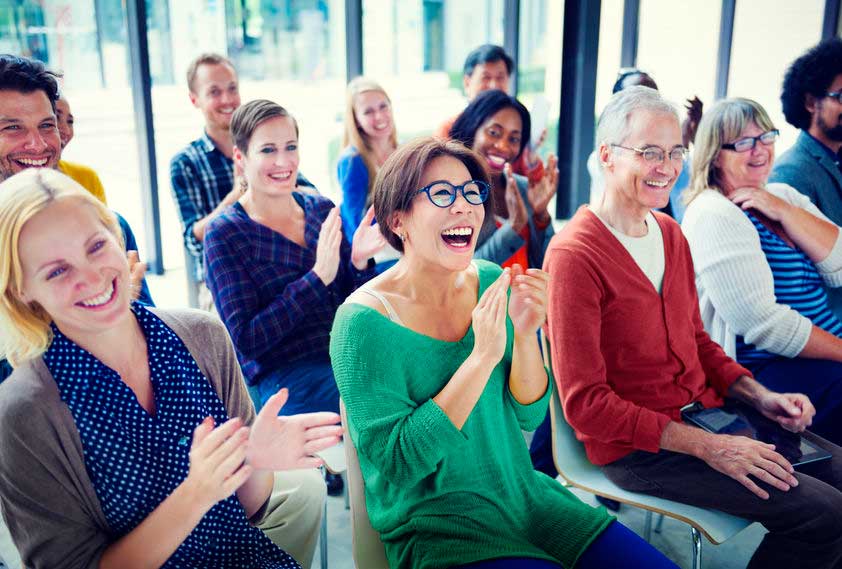 Events
Virginia has over the years spoken to large audiences both personally and through the media. Believing that an audience is as important as the speaker she researches carefully so that she takes the audience on an enjoyable and relevant journey!
Want to Know More?
Get in touch to find out more about my motivational talks.